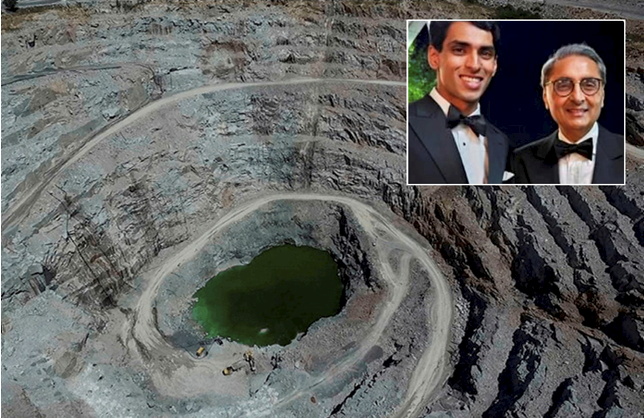 Indian mining billionaire Harpal Randhawa, his son, and four others died when their plane crashed en route to the Murowa diamond mine, in Zimbabwe.
The Cessna 206 aircraft belonged to Randhawa's RZM Murowa, a company that part-owns and operates the mine. It also produces gold and coal and refines nickel and copper.
Randhawa and his 22-year-old son Amer set off from Harare on Friday morning (29 September). Their plane came down in the southwestern part of the country, reportedly due a technical fault.
Zimbabwe police said the crash happened between 7.30 am and 8am, and confirmed the deaths of all six people on board.
"The Murowa Diamond Company (RioZim)-owned white and red Zcam aircraft had left Harare for the mine at 6 am and crashed about 6 km from Mashava," it said.
Planes are often used as a secure method of transporting diamonds. In February a light aircraft transporting diamonds from Murowa came down in a field, also after experiencing technical problems.
The pilot suffered head injuries and was said to be in a critical condition. Four passengers were in a stable condition.
Source: IDEX