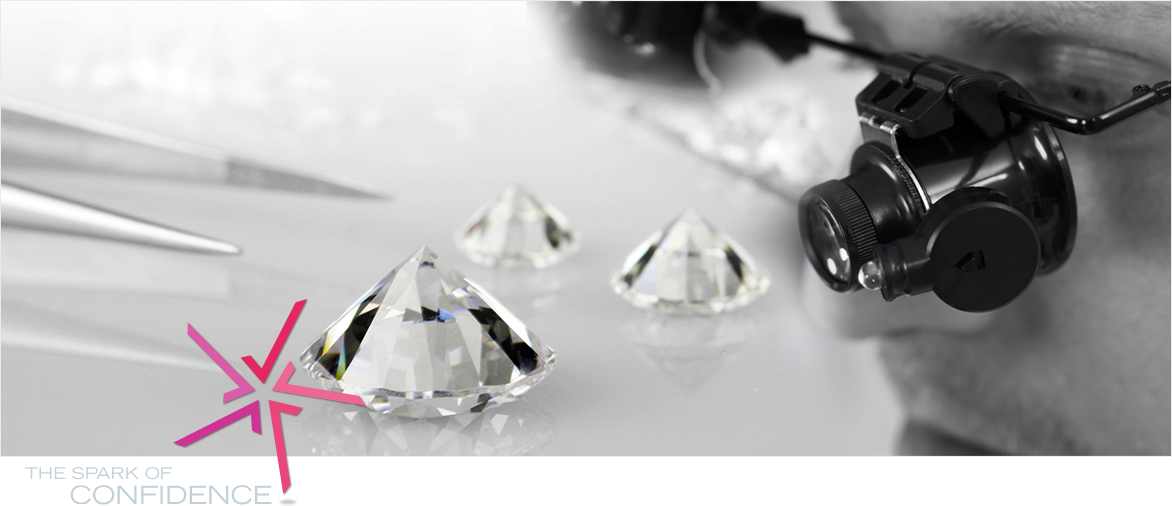 The DCLA Difference
The Diamond Certification Laboratory of Australia (DCLA) is one of the world's foremost independent diamond grading and certification laboratories.
Providing independent and only guaranteed diamond grading certificates, or diamond grading reports, for natural and Laboratory Grown diamonds.
DCLA is Australia's premier diamond grading laboratory, and remains the only internationally recognised diamond certification laboratory in Australia, grading diamonds in accordance with International Diamond Council (IDC) and World Jewellery Confederation (CIBJO) rules for grading polished diamonds.
---
DCLA Protecting Diamond Buyers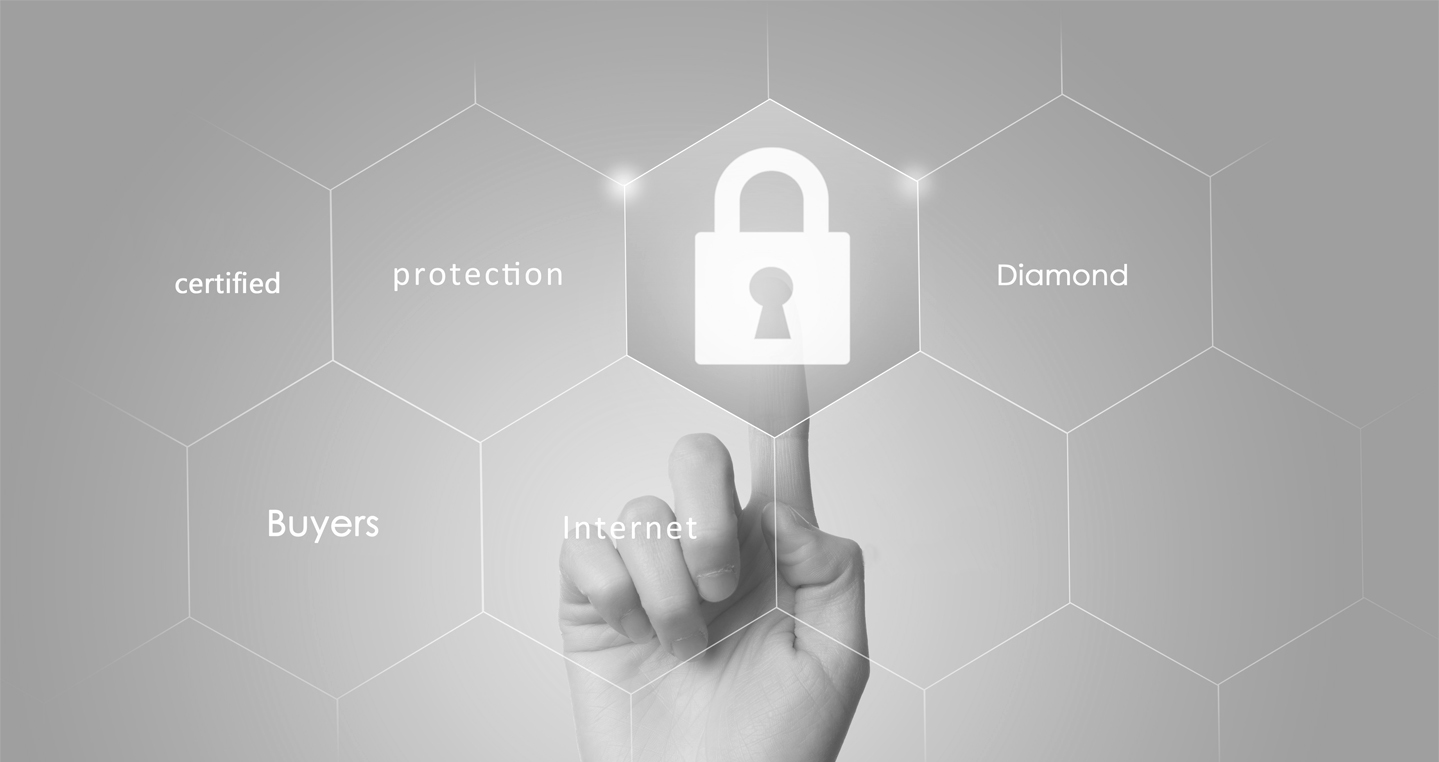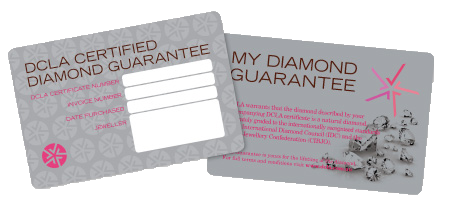 The Diamond Certification laboratory of Australia is equipped with the most advanced diamond technology and equipment in Australia.
All diamonds submitted to the DCLA laboratory are individually identified and tested to International Diamond Council standards, ensuring that the diamond has not been treated or enhanced in any way, and are of natural origin.
The DCLA Certificate identifies the diamond is a natural diamond or a man-made synthetic diamond before it is sold by the trade to consumers.
Independent, Consistent & Accurate Diamond Assessment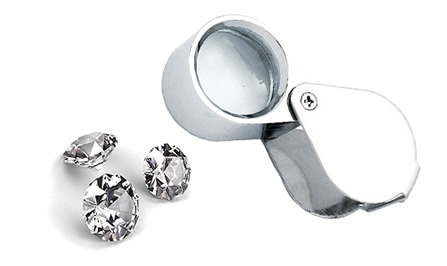 DCLA Independence means that the DCLA Diamond Grading and Certification Laboratory receives no grants or funding from the diamond or jewellery trade, it is completely self funded and independent.
---
Trusted and Respected

Most importantly DCLA protects you the diamond jewellery or investment diamond consumer.
Before you buy loose unset diamonds, consult the laboratory for independently certified diamond advice.
If you are in the process of selling diamonds, be sure to contact DCLA for their advice on how to sell a diamond.
---
DCLA & The International Diamond Council (IDC)

The International Diamond Council (IDC) is the governing diamond body established by the World Federation of Diamond Bourses (WFDB) and the International Diamond Manufacturers Association (IDMA). Together, these two organisations are the world's highest authorities in diamonds.
DCLA is the only International Diamond Council (IDC) laboratory and the only CIBJO Diamond Grading laboratory for Australia, and holds the only official registered National Diamond Masterset for Australia, the diamond C2Au set.