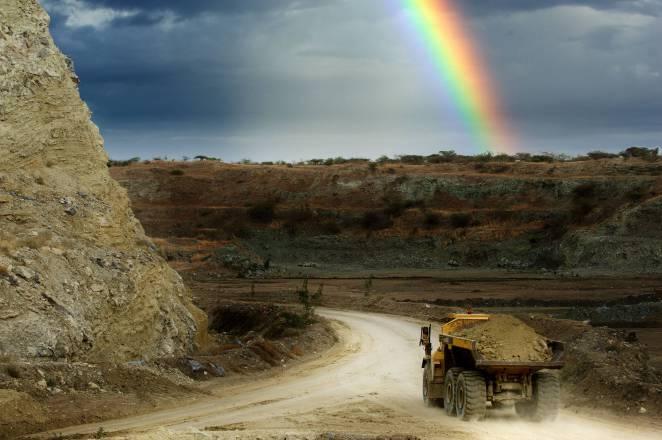 The Bank of Tanzania announced that the country's diamond exports increased significantly to $63.1 million (USD) in value by November 2022. This is more than seven times of the $8.4 million export value that was recorded in the year-over year analysis since November 2021.
The good performance of the company has been attributed to the country's diamond producer Williamson Mines which has temporarily shut down operations due to a recent tailings breach on November 7, 2022. The mine is an open pit operation located on the 146-hectare Mwadui kimberlite pipe, which is one of the world's largest economic kimberlites.
The company belongs to the parent company Petra Diamonds, which owns 75 percent of the company, and the Tanzanian government owns the remainder. According to Petra's official statement, production at the Williamson mine will resume in the 2024 fiscal year.
Source: Petra