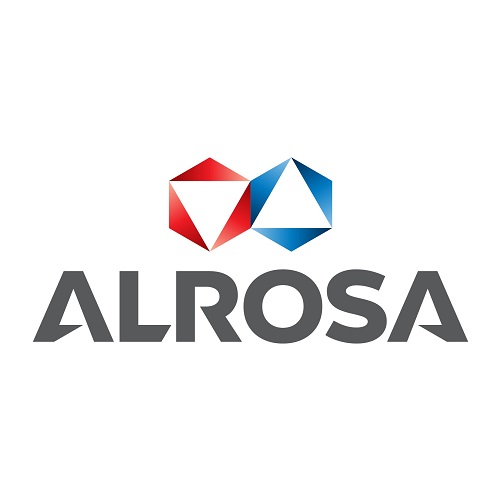 The Group of Seven (G7) nations will ban direct imports of Russian diamonds starting next year as a punitive measure against Moscow's invasion of Ukraine.
There will be phased-in restrictions on indirect imports of Russian gems from March, a joint statement on Wednesday after the G7 nations' meeting said. The measures were announced as Joe Biden and leaders of the G7 countries met Volodymyr Zelensky virtually in a show of solidarity.
The new measures will ensure a ban on non-industrial diamonds from Russia by 1 January and on third-party nations which sell Russian diamonds from March.
The move was being mulled as a part of fresh sanctions by the European Union last month. The G7 will phase in restrictions on indirect imports from a targeted date of March and introduce a "robust traceability-based verification and certification" mechanism for rough diamonds within the G7 by 1 September 2024. The ban excludes diamonds for industrial use.
Russia is the biggest producer of rough diamonds, which are taken from swathes of mines beneath the Siberian permafrost. The trade of precious rock has helped Russia stop from bleeding under economic sanctions after the invasion of Ukraine in February last year.
Source: independent.co.uk