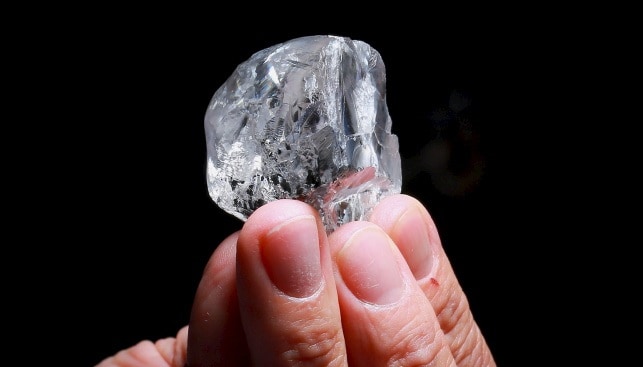 Canadian miner Lucara Diamond has announced that it expects to sell between $200 million to $230 million worth of diamonds from its Karowe mine in Botswana in 2023 – an increase over its previous forecast of $185-$215 million in 2022, IDEX Online reports.
Lucara also said it expects to sell 385,000 to 415,000 carats (up from 300,000 to 340,000 carats in 2022) and expects to recover 395,000 to 425,000 carats (an increase from 300,000 to 340,000 carats).
Recently, Lucara announced that it has extended its sales agreement with HB Trading to sell +10.8-carat rough diamonds from Karowe for another ten years. Lucara and HB partnered in 2020 to sell Karowe's large, high-value diamonds "that have historically accounted for about 60% to 70% of its annual revenues," according to a report by Rough & Polished.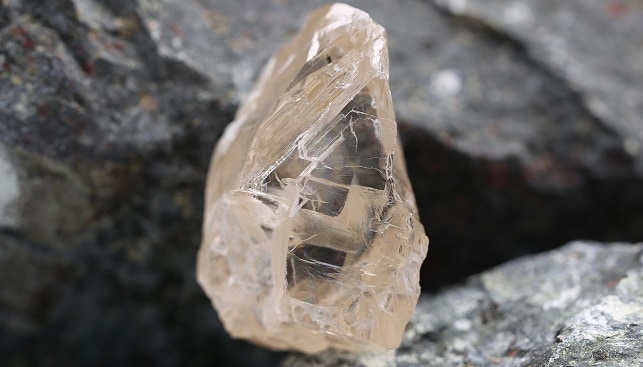 Source: israelidiamond