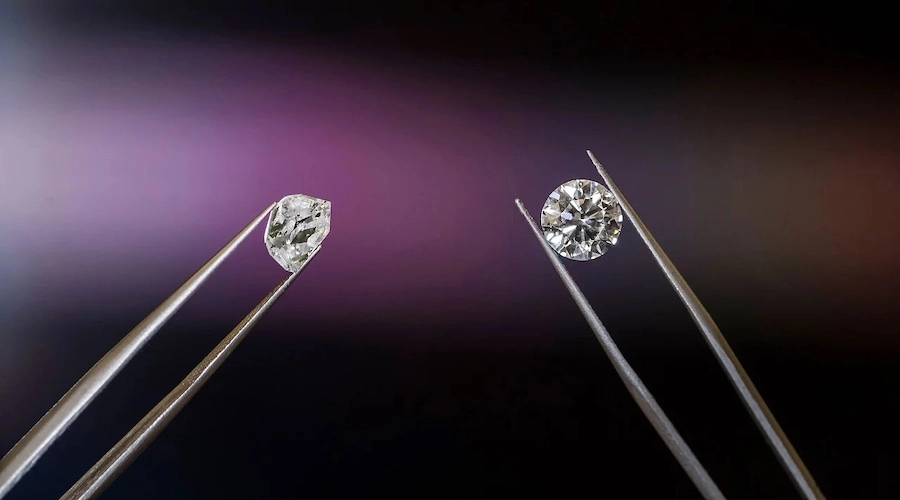 Synthetic Diamonds Market Overview
The research documents by MRFR indicate that the "Synthetic Diamonds Market Research Report Information by Application, Product, Region, Type, and Manufacturing Process – Forecast Till 2032", the Synthetic Diamonds market is predicted to grow substantially over the assessment timeframe from 2022 to 2032 at a healthy CAGR of around 7.80%.
The reports even share predictions regarding the market's growing revenue share, which will likely reach USD 29.9 Billion by the end of 2032. As per the reports, the market was worth nearly USD 15.2 Billion in 2022.
The primary market factors accelerating market expansion include rising demand from the semiconductor and electronics sectors as well as increased demand for computer chips and other microchips used in many other types of electronics.
The increase in demand for synthetic diamonds from the semiconductor and electronics industries is the primary factor behind the growth of the global market for synthetic diamonds. The increase in disposable money among the general population benefits the market.