Alrosa the Russian miner and top diamond producer by output, recovered three gem quality large rough diamonds.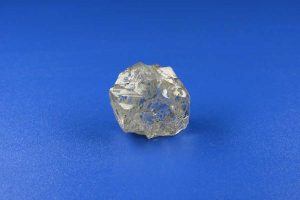 A 82.82 carat, a 108.34 carat, and a 163.11 carat all light yellow or yellow.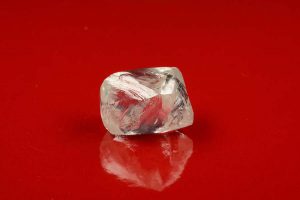 All three rough diamonds were recovered at the Jubilee kimberlite pipe, one of Alrosa's Mining units Aikhalsky in the country's northeast.
The three diamonds will be sent to Alrosa's for assessment in the coming days.