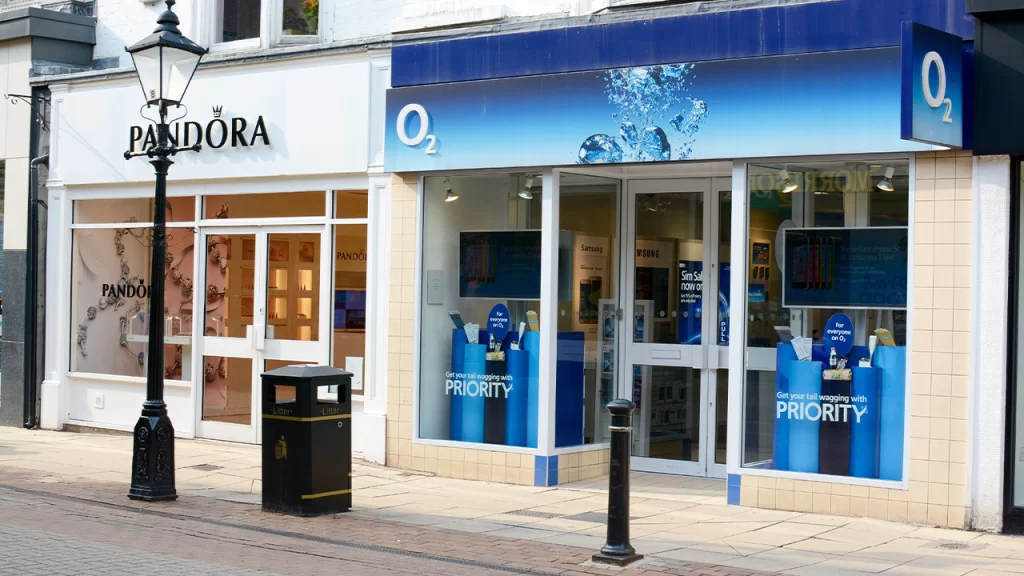 Pandora has lifted its outlook for the full year as third-quarter and early fourth-quarter sales remain strong amid the implementation of a new strategy and increased tourism.
The Danish jeweler now expects sales will rise 5% to 6% on an organic basis for 2023, compared with the 2% to 5% rise it had reported earlier in the year, it said last week. The earnings before interest and taxes (EBIT) is unchanged at around 25%.
"We are very pleased with our results this quarter," said Pandora CEO Alexander Lacik. "Our investments in the brand are attracting more consumers into our stores. We have delivered strong broad-based growth."
Current trading at the start of the fourth quarter is "healthy," with like-for-like growth in the high-single-digit levels, Pandora noted.
The company's sales increased 6% to DKK 5.57 billion ($812.1 million) in the three months ending September 30. Organic growth was 11%, while sales rose 9% on a like-for-like basis. The increase in sales was a result of the jeweler's investment in further measures through its Phoenix program, a growth and brand transformation strategy it started in 2021. An unexpected pickup in both domestic spending and tourist purchases also drove sales. In addition, the company benefited from the expansion of its lab-grown diamond line, which increased 84% on a like-for-like basis, it said.
Pandora to Woo Gen Z-ers for Revenue Boost
Online sales grew 11% year on year in the third quarter, representing 16% of total revenue for the period. Profit slipped 26% to DKK 543 million ($78.9 million).
"Initiatives under Phoenix are on track and yielding positive results," the company added. "Additionally, the brand has demonstrated its strength amid a weak macro in 2023. Pandora therefore enters the fourth quarter, the biggest quarter of the year, with confidence."
Source: diamonds.net