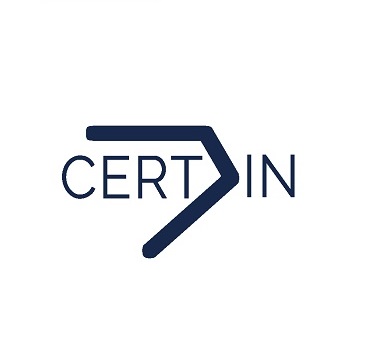 We specialise in insurance for certified diamonds for a replacement to make you feel secure with the right cover.
Why choose Certin?
Because of the way we have designed the cover, we can offer very competitive premiums. We guarantee no shortcuts in the quality of your replacement in the event of a loss or damage.
We offer 30 days complimentary cover
We offer 30 days complimentary cover to ensure you are covered from the day you pick up your precious diamond piece from one of our network jewellers. Fill in your details online, register your diamond and receive instant cover. Alternatively, give us a call and we can provide your cover over the phone. Your policy is underwritten by Lloyd's of London, the oldest and one of the most prestigious name in insurance.
Worldwide Cover
Worldwide Cover ensures you are covered anywhere in the world for trips up to 60 days.
Quick and equivalent replacement
We provide expert diamond advice in the event of replacement. We understand how important these items are to you, our expert team will ensure quick and equivalent replacement in the event of a loss.
We pride ourselves in providing an excellent claims service and making the process as quick and easy as possible. We provide dedicated insurance for your most sentimental and precious diamonds. We pride ourselves in offering Friendly and helpful first class service. Our staff are based in Australia and we are here to assist you with your insurance needs.
Complimentary Health Check for Your Item
As a preventative measure we offer a complimentary health check for your item with a network jeweler. If you have to make a claim under your policy we do not deduct any excess for specified items. We can add your other diamond Jewellery items to your policy by specifying them.
See more: Certin