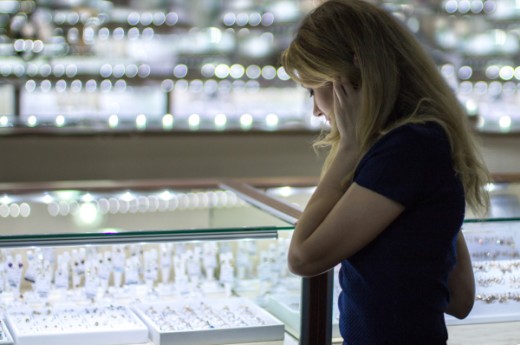 The number of active US jewelry companies continued to decline in the second quarter, according to the latest data from the Jewelers Board of Trade (JBT).
Some 161 businesses shuttered during the three months ending June 30, compared with 143 in the same period a year earlier, the JBT said last week. In total there were 23,796 companies active in the US industry, a drop of 1.8% compared with the second quarter of 2021, and 56 fewer than the previous quarter.
Of the businesses that discontinued operations, 32 shut due to mergers or takeovers, while 129 closed for other reasons. None went bankrupt, the JBT noted. Meanwhile, the number of new business grew to 136, compared to 105 the year before.
Retailers still constituted the bulk of the sector, at 18,059, down 1.6% year on year. The wholesale trade slipped 2% to 3,424, while the manufacturing sector contracted 2.9% to 2,313 firms.
The JBT, which provides credit information for the trade, downgraded the credit ratings of 831 companies across the US and Canada during the quarter, versus 757 a year ago. Meanwhile, it raised the scores of 752 businesses, versus 1,195 from April to June of 2021.
Source: Diamonds.net