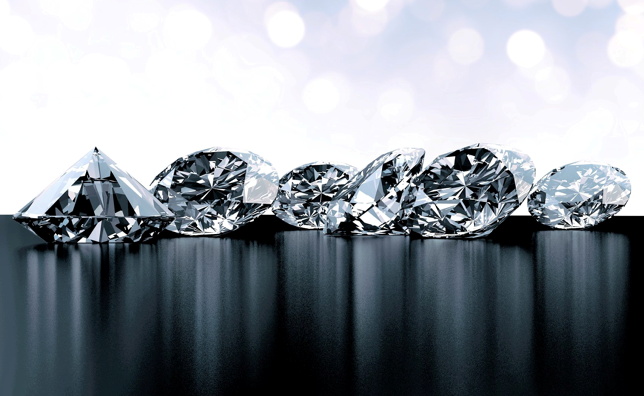 WD Lab Grown Diamonds, the second largest lab grown producer in the USA, has filed for bankruptcy.
The Washington DC-based company is the first major casualty of the plunge in lab grown prices.
It filed for Chapter 7 protection last Wednesday (11 October) in a Delaware bankruptcy court, with disclosed liabilities of $44m with assets of $3m.
WD pioneered chemical vapor deposition (CVD) diamonds since 2008 and had its own patented process.
In 2016 it produced its first 5 carat round brilliant diamond and in 2018, it set a record for the largest gem quality lab grown, at 9.04 carat.
In 2021 it acquired J2 Materials, and advanced materials and diamond crystal growth laboratory based in Chicago.
WD generated $33m of revenue last year, according to a Financial Times report. But the company has fallen victim to low prices and intense competition from China and India.
Source: IDEX