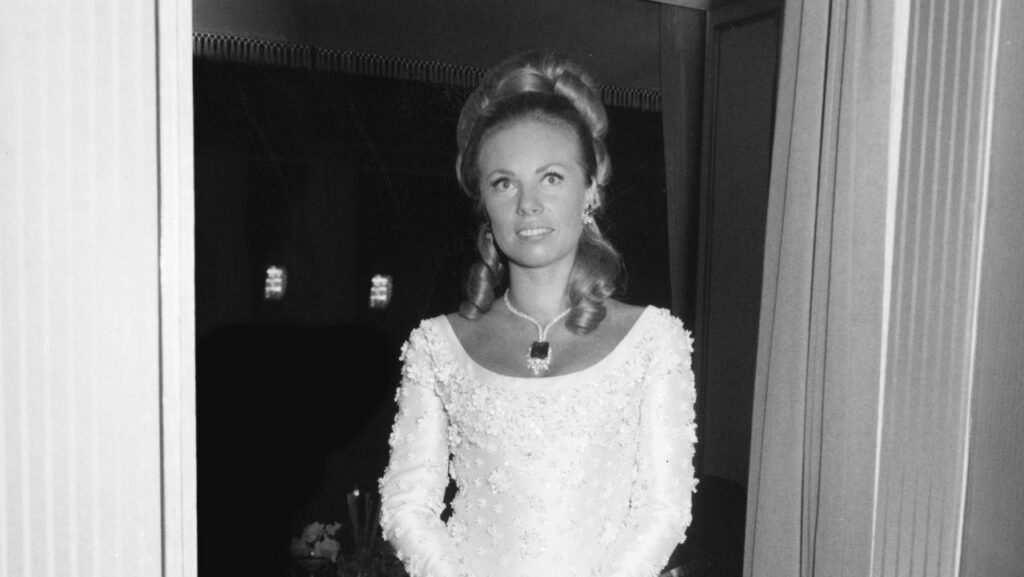 Christie's has canceled its fourth sale of jewelry belonging to Austrian billionaire Heidi Horten following controversy over her late husband's connection to the Nazi party.
"Christie's has taken the decision not to proceed with further sales of property from the estate of Heidi Horten," Anthea Peers, president of Christie's for Europe, the Middle East and Africa (EMEA), told Rapaport News Sunday.
The auction house held three previous sales despite an outcry from parts of the industry. The first, which took place live in Geneva on May 8, included 96 items and brought in $155.6 million, a record for a single collection. Christie's offered 152 lots on May 10, garnering $42.4 million, while an online sale between May 3 and 15 fetched $4.2 million. The final sale was to have featured 300 pieces.
Although Christie's donated a "significant portion" of its commission to charity, the gesture did not satisfy many in the industry, who felt the company should not have hosted the sales. The opposition included the World Federation of Diamond Bourses (WFDB), which wrote a letter to the auction house calling the sale "appalling" and asking for assurances that if Christie's were to proceed, it would expect a major portion of the proceeds to go to Holocaust-related charities. However, many of those organizations, including the Yad Vashem Holocaust memorial, refused the donations.
"The sale of the Heidi Horten jewelry collection has provoked intense scrutiny, and the reaction to it has deeply affected us and many others, and we will continue to reflect on it," Peers added.
Source: Diamonds.net