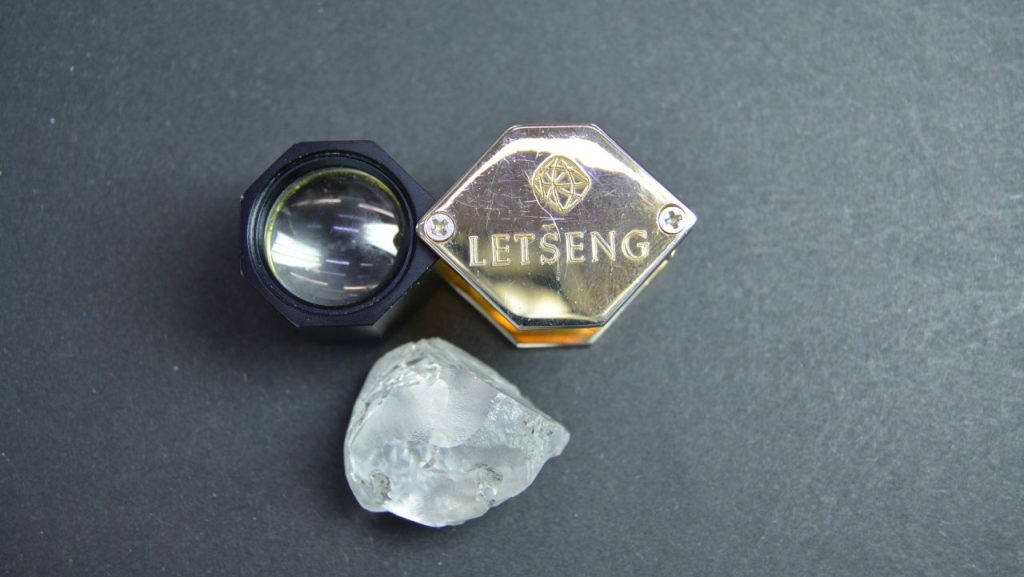 Gem Diamonds has recovered a 117.47-carat rough from its Letšeng mine in Lesotho, its fourth over 100 carats so far this year.
The miner discovered the gem-quality, type IIa diamond on October 29, it said Tuesday. The find follows that of a 101.96-carat high-quality rough on September 28, and a 163.91-carat yellow diamond on June 22. The company also unearthed a 122-carat stone on March 5.
Letšeng has been known for producing high-quality rough diamonds topping the 100-carat mark, but recently that supply has been dwindling. However, the newest recovery brings this year's total to a tie with last year, when the miner also retrieved four diamonds in that category. That compares with six in 2021 and 16 in 2020.
The declining number of special-size stones has put a dent in the company's revenue, with sales falling 28% year on year to $71.8 million in the first six months of 2023. The miner incurred a loss of $1 million, versus a profit of $3.8 million during the same period in 2022.
Source: Diamonds.net