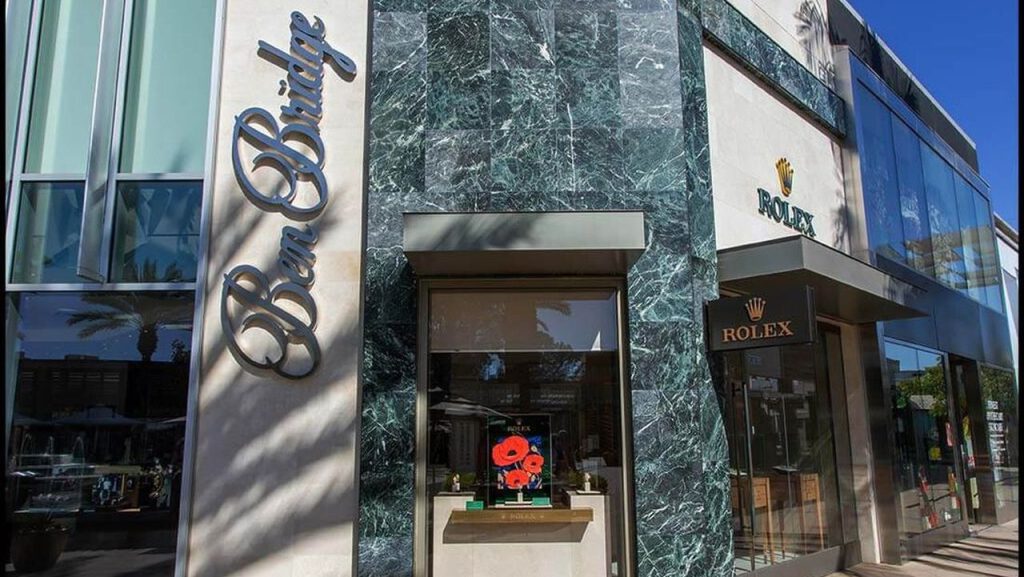 Growth at the retail division of Warren Buffett's Berkshire Hathaway slowed in the third quarter amid a drop in customer traffic.
The unit which includes jewelry chains Borsheims, Helzberg Diamonds and Ben Bridge Jeweler saw sales increase 1% year on year to $4.85 billion, the company reported Saturday. That represented a gentler rise than the 5% gain the company noted the previous year. Pretax earnings for retail rose 4.5% to $414 million.
The decline in the number of shoppers was primarily at the conglomerate's home furnishings businesses. However, strong sales of cars, which make up the largest portion of Berkshire's retail division, offset that decrease.
Revenues from the manufacturing of consumer products, including jewelry maker Richline Group, grew 2% to $3.77 billion, while pretax earnings surged 78% to $483 million.
Source: rapnet