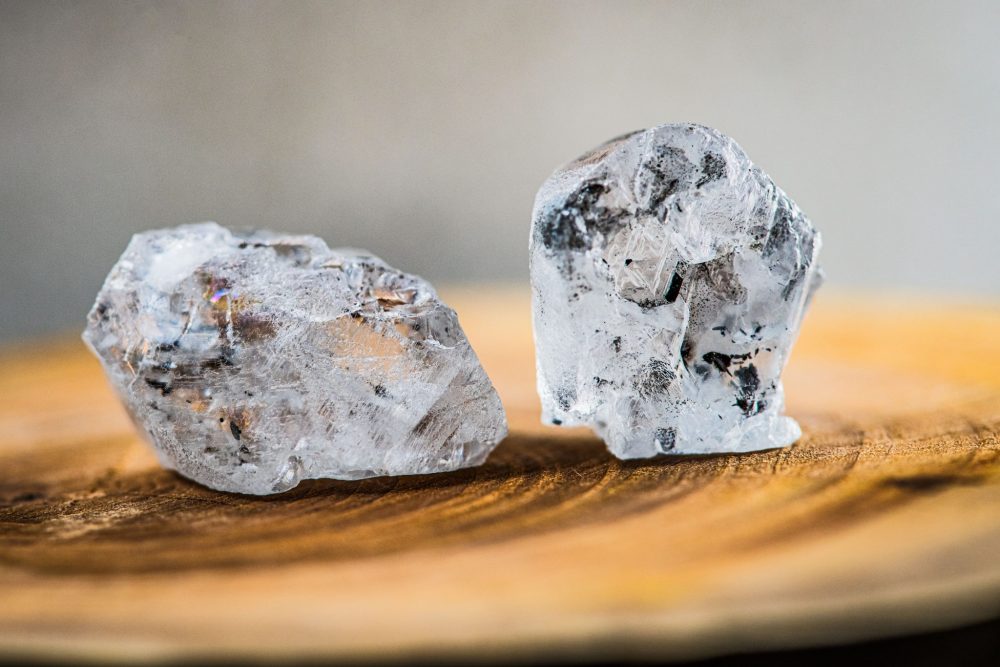 Diamond processor and trader HB Antwerp said on Monday it had removed one of its three co-founders from management following differences over strategy, a development that comes amid a pending sales pact with major producer Botswana.
Oded Mansori, who co-founded HB Antwerp in 2020 with partners Shai de Toledo and Rafael Papismedov, said he was taking them to court over his removal.
"On September 1, HB terminated Mr Oded Mansori's management role in all the HB Companies," the Belgian company said in a statement, citing a "sharp difference in strategic vision and approaches to business".
The government of Botswana, the world's No. 1 diamond producer by value, said in March that it had agreed to buy a 24% stake in HB Antwerp. As part of the deal, state-owned Okavango Diamond Company would supply HB with an undisclosed quantity of rough diamonds for five years.
The deal is yet to be signed.
Mansori, a long-time diamond dealer, said in a separate statement that he was "determined to defend his vision and to fight for the wellbeing and the future of HB," and that "a legal process is currently underway in court."
Mansori, who declined to comment further, said he was still a shareholder in the company.
HB also has a partnership with Lucara Diamond Corp, buying stones of 10 carat quality and above from the Toronto-listed miner's Karowe Mine in central Botswana at prices based on the estimated polished outcome of each diamond.
Lucara did not immediately respond to a request for comment on whether the legal tussle could impact its own deal with HB Antwerp.
In 2022, HB Antwerp partnered with Microsoft to track mined gems via blockchain, as consumers focus on clearing the supply chain of fraudsters and diamonds mined in war zones and sold to fund insurgencies.
Other diamond miners, including Anglo American's unit De Beers, also use blockchain platforms to trace their diamonds and verify authenticity.
Source: Mining.com