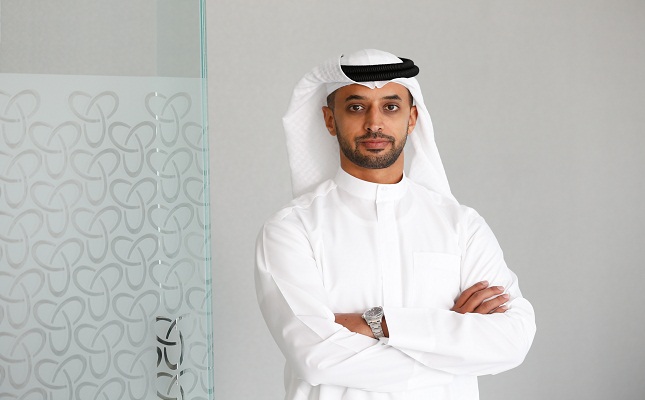 Ahmed bin Sulayem, who this week was elected to take charge of the Kimberley Process, a multilateral body tasked with cleaning up the diamond trade, said any proposed scheme "must take into account African diamond producing nations" such as Botswana, the Democratic Republic of Congo and South Africa.
But the Emirati warned that a Belgian proposal to put restrictions on the international trade of diamonds, which the G7 is considering adopting, "falls well short of this important goal".
The EU's chief diplomat Josep Borrell last week said the bloc was set to move ahead with a ban on Russian diamonds after securing sufficient backing from the G7 group of developed nations.
The diamond dispute is only the latest rift between Europe and African capitals. A ministerial meeting set for next week has been postponed after officials decided there was little chance that the two sides would agree on a joint communiqué containing language regarding Israel's war against Hamas and Russia's war in Ukraine, according to three people briefed on the discussions.